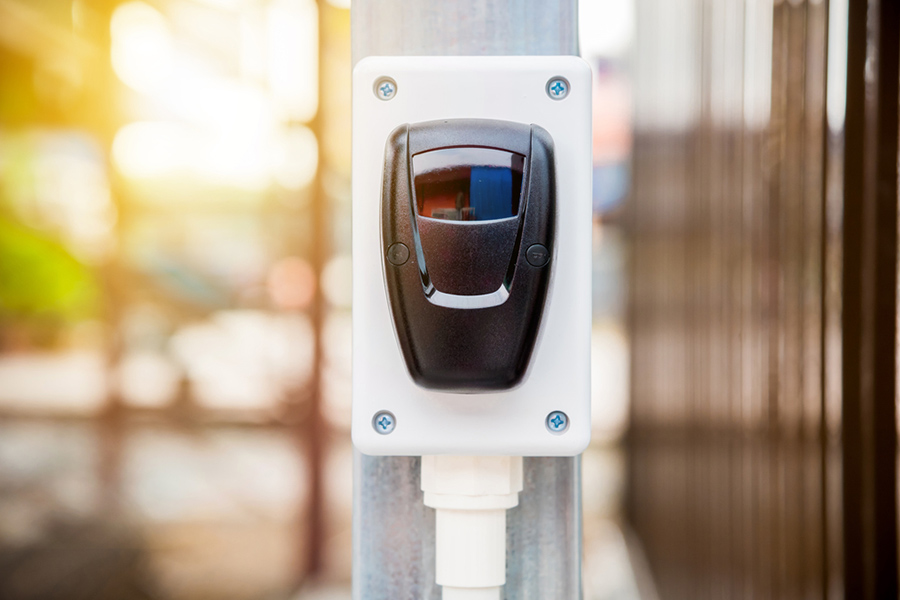 How Will Geofencing In Charlotte Enhance Home Security?
Today's smart security installations have become increasingly more intelligent. But, unfortunately, it doesn't take much to neglect to perform basic security chores like activating your a home security system, lowering the garage door, or locking all your doors.
Would you like it if you never had to worry about these tasks ever again? When utilizing geofencing in Charlotte, you won't need to.
What is Geofencing In Charlotte For Security Systems?
Geofencing generates a virtual perimeter along the sides of your residence, which you may set up in your smartphone app. The technology then utilizes your phone to see when you cross the perimeter and then puts in motion the tasks you have programmed.
How Is Geofencing Possible?
Geofencing functions through z-wave, a home automation protocol that smart implements use to interact with other connected equipment. This technological advancement takes smart home devices further by centralizing all elements onto one, unified network. You can draw a unique boundary on all sides of your property and assign what actions you want to take place as you move beyond the boundary.
To illustrate, when you pull away from your driveway, you can set your security system to secure your front and back doors, shut the garage door, and arm your alarms. Conversely, when you come back home, geofencing will inform your system to disarm alarms, open the garage, brighten first-floor lights, and even change your smart thermostat.
Here are several of the technologies you will be able to control with geofencing:
● Smart lights and outlets
● Connected thermostats
● Surveillance and alarms
● Various electronics such as TVs or appliances
● Overhead doors
Geofencing, Scheduling, And Scenes Are All Possible With Your Smartphone App
Geofencing is just one way you can use your home security system in Charlotte. When accessing the ADT Control app, you have the ability to make the most of home automation. Just tap the app interface, and you can:
● Enable Scheduling: program your smart alarms and cameras to activate at a specific time. Have your lights start to lower to indicate that it's bedtime, or disarm your home's alarm when you get up.
● Manage how devices interact: Make particular equipment activate based on another activity. Direct your thermostat to activate the connected fan if a smoke detector goes off. Or illuminate your smart bulb in the hallway when your security camera senses abnormal activity around your property.
● Preprogram scenes: Design custom room scenes with components that function in concert with each other. Have your lighting lower, the thermostat go down, and the smart door locks bolt when it's time for bed. Or program the system for a movie marathon with preset light and HVAC levels.
● Geofence your security: There may be times when you fail to arm the security system as you're running late for work. With geofencing capability and your cell phone, you'll never forget to turn on your alarms and shut the garage door.
Enjoy The Benefits Of Geofencing in Charlotte
Whether you're looking for added peace-of-mind of a fully secured property whenever you go to work or you want to take advantage of home automation, geofencing will make things easier. Speak with a skilled member of our team today at (704) 980-0988 or complete the form below to get started on your perfect security system.
Areas Served Around Charlotte By Secure24 Your Local ADT Authorized Dealer